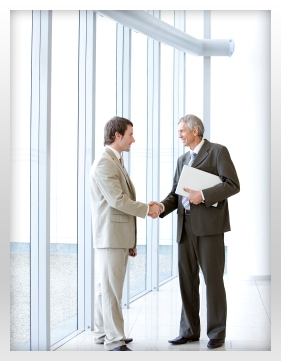 Commission Tracer affiliate network was founded in 2009 and specializes in matching affiliates and publishers in the most cost efficient manner. Our founders have over 15 years in experience in the areas of search marketing, E-mail marketing, E-commerce and affiliate support and consultation.
We can help any publisher maximize revenue from their current marketing efforts and track the effectiveness of internet marketing campaigns.
We are always happy to explore further potential revenue streams with your business. We are objective business professionals focused on creating the best win-win scenarios possible. Our goal is to create and sustain profitable relationships with our partners for years to come.